The toolkit of a graffiti artist: this is in it
The delivery van rolls silently into the dark alley. A silhouette gets out and opens the doors of the cargo space. In the flashing street lights, the balaclava is just visible on his head. After a minute of fumbling, he closes the doors gently and walks around the corner, armed with a crowbar and a backpack.
This traditional image of the graffiti artist is partly true. Of course graffiti is still being applied in the middle of the night, sometimes even for commercial purposes, but this art form has become quite mainstream in this century. This means that graffiti artists often work on behalf of government institutions or companies.
Balaclava
The artists of Graffitinetwerk no longer need a balaclava. We work for paying clients. In other words: we are very welcome and only spray on walls that are intended for this. That doesn't take away from starting graffiti artists gain their skills on the street.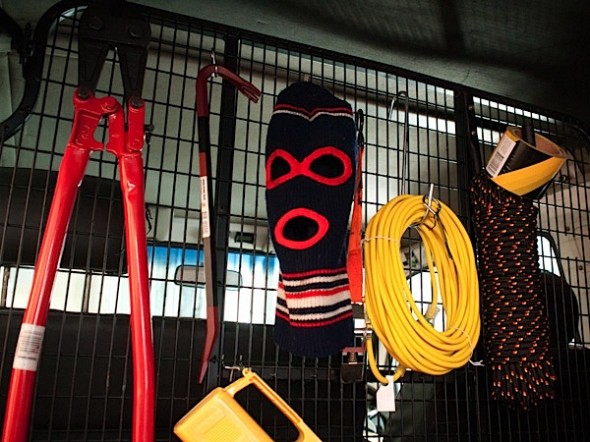 Crowbar
Thanks to the leverage effect, a crowbar is ideal for prying open doors and gates. In practice, this tool is hardly needed and certainly not if you are on the team Graffitinetwerk sit. Yet one usually hangs in the shed or in the delivery van of a well-prepared graffiti artist. You never know!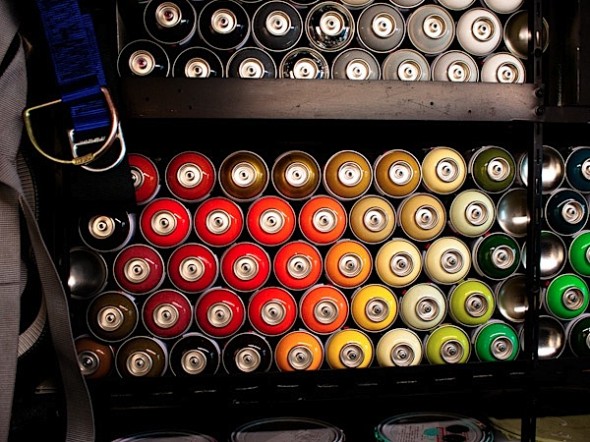 Graffiti spray cans
The quality of the paint, the pressure with which the minuscule droplets come out of the spray can and the size of the can all count towards the selection of the right graffiti paint. There are different brands with paint specially developed for graffiti, such as Montana Colors (MTN) and Molotow. This is paint that covers extremely well and dries very quickly.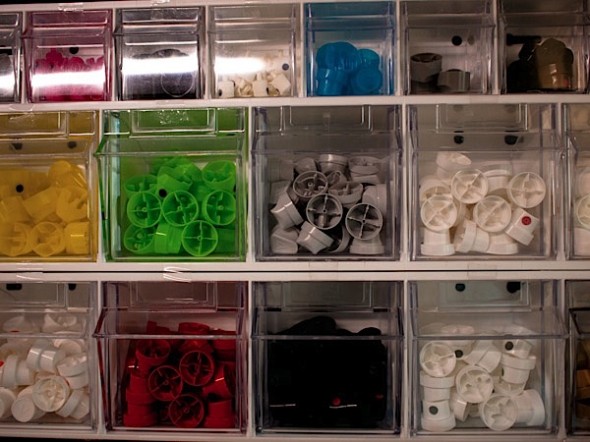 Spray caps
With a large variety of spray caps we can play with the paint pressure and the size of the paint jet. Thanks to these nozzles we can fill in both large areas and small details. A well furnished graffiti spray can has all kinds of spray caps in stock, so that an entire team can get started at the same time.